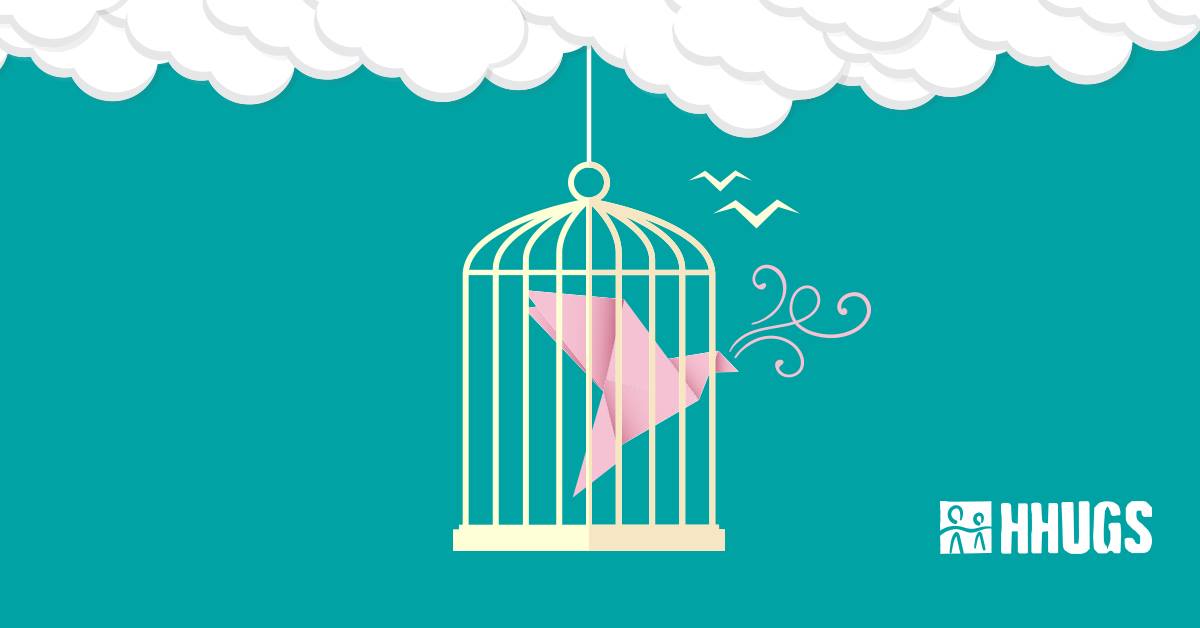 WHEN THE CAGED BIRD SINGS: SPOKEN WORD EVENT
The following short piece of promotional copy was written to invite creative artists to participate in an event to showcase their talents, with some friendly competition thrown in the mix!
T
he world is a crazy place right now. Set ablaze in the fires of racial injustice to the backdrop of a deadly pandemic that has crippled lives, we must rise up. Voices must be heard, stories need to be shared and hearts desperately need to unite.
When The Caged Bird Sings is a space for us to heal, empower and rise together. Join us for an unforgettable evening of breath-taking spoken word in a celebration of female voices, solidarity and sisterhood. Together, in this women's only forum, we will hear, hold and celebrate the artistic expression of real struggles. Some of the struggles will be private, others public, some have been overcome and others ongoing. Whatever they are, they all come from a place of authenticity, strength and inspiration.
Don't look at the world in despair or apathy, come and rejuvenate your soul in this event dedicated to the passion of real, raw sisterhood and telling our many stories. As we gather to read and rhyme, we shall also remember and relieve the most isolated families in our midst. In times of tension and trauma, few things are more important than coming together to speak, heal and support.
Join us to see what can happen "When the Caged Bird Sings"…
The event can be viewed here.