Browsing Category
Archive
If your journey of self-discovery has led you to abandon basic Islamic obligations, you haven't found yourself. You've only lost yourself to an airbrushed illusion.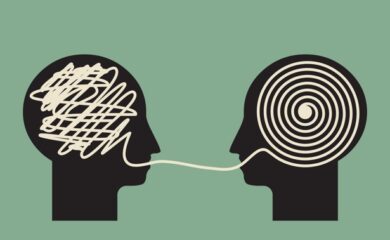 We've all had those conversations. It feels as though the moment the words have left your lips, they travel through some bizarre mistranslation machine before they reach the other person's...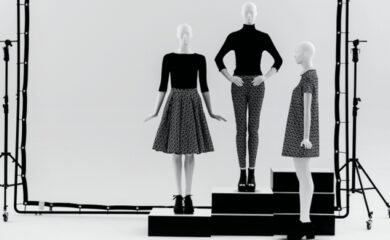 Sometimes we hear a story so many times that we stop paying proper attention to it. During the month of Dhul Hijjah- and all year- we are flooded with lectures,...
Load more posts