Browsing Category
Archive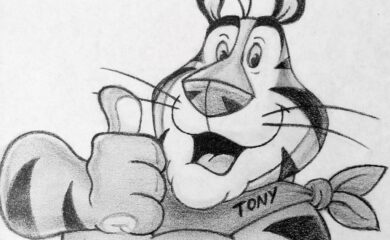 She sits on the floor of the supermarket. The one that never closes, never opens- 24/7 service like the tremors in her body.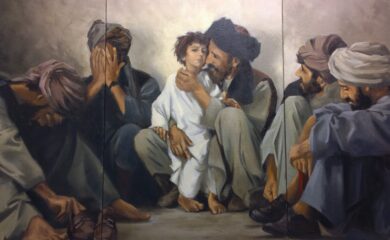 As a staggering 20 years has now passed since 11 September 2001, it is bewildering to think that we have an entire generation of fully grown adults who were not...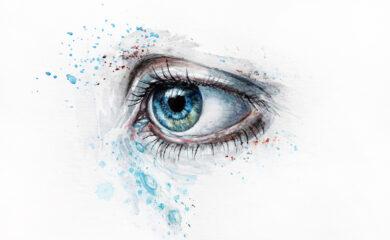 We see the War on Terror in Afghanistan conclude in a similar way to how it began, with plentiful white tears for the plight of Afghan women.
Load more posts