Browsing Category
Archive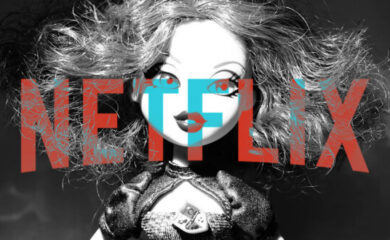 A Black Muslim immigrant girl joins a dancing troupe in France and twerks her way to stardom. The girl – both the on-screen character and the child actress Fathia Youssouf...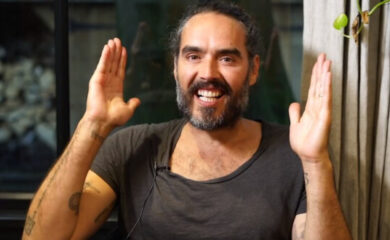 Dear Russell, Balancing on the hallowed heights of celebrity probably means that you're unphased by perfect strangers having strong opinions about whatever you put on the public stage. It's a...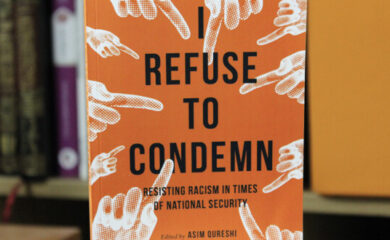 It was the day after September 11th 2001 – the very first time I was asked to condemn. The common room in my sixth form college was heatedly debating what...
Load more posts